At Prattville Pickers, we consider ourselves a home for entrepreneurs and an incubator for small business! With over 300 vendors and growing, we understand what it takes to meet your business needs. We can assist you with the decision of growing your hobby into a profitable business. Let us help you grow your customer base, increase your name recognition, and promote your products by helping you create a retail space without the hassle and expense of a stand-alone location. Your retail space is now in reach at Prattville Pickers!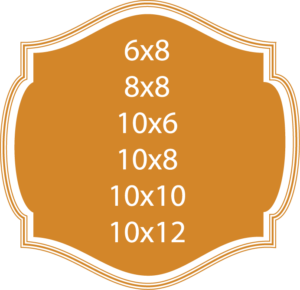 Display cases are also available.

This phone number is a landline and cannot accept text messages.
If you would prefer to contact us by email, please email brenda@ShopPrattvillePickers.com.