DISCOVER YOUR NEXT BARGAIN!
Create your sanctuary from the world with one-of-a-kind unique choices found throughout our store!
 
Farmhouse Style
DIY
Retro
Modern Vintage
Boho Style
Mid Century Style
Antique Furniture
Collectibles
Vintage Art
Handcrafted Furniture
New Designer Rugs
Redesigned / Repurposed Décor
Local Artisans
Local Honey
Local Jellies
Coins
Comic Books
Books
Estate Jewelry
Furniture Consignment Gallery
Alabama / Auburn Gear
Vintage and Modern Kitchen & Housewares
Fusion Mineral Paint line of products
Cling-On Paint Brushes
Do you like to rescue and rehab vintage furniture?
Pick out your piece of furniture from our many vendors, choose your paint color, choose your paint brush and finish your project in one weekend! And think of all the money you saved by not paying full retail!
 Our paint and brushes make it easy to DIY!
 You need a paint that is built for furniture!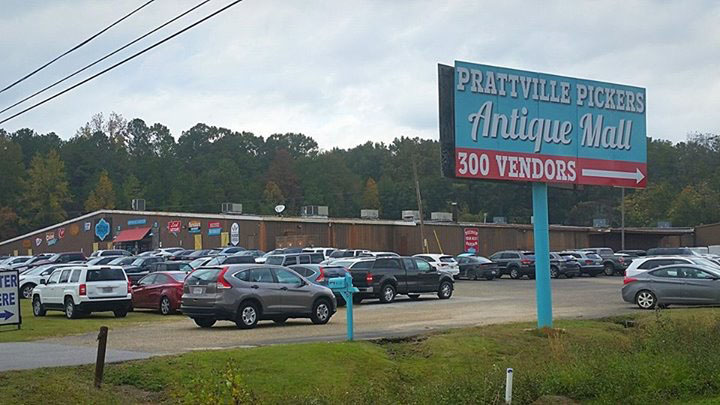 FUSION™ MINERAL PAINT IS A PROFESSIONAL PAINT FOR THE EVERYDAY DIY'ER.
With exceptional ease of application, Zero VOC formulation with high hiding coverage and a built-in top coat, it's easy! No waxing needed!  With over 50 gorgeous colors in stock, you can tackle any project small or large!  Also come discover the full line of in-stock decorative and finishing products by Fusion Mineral Paint.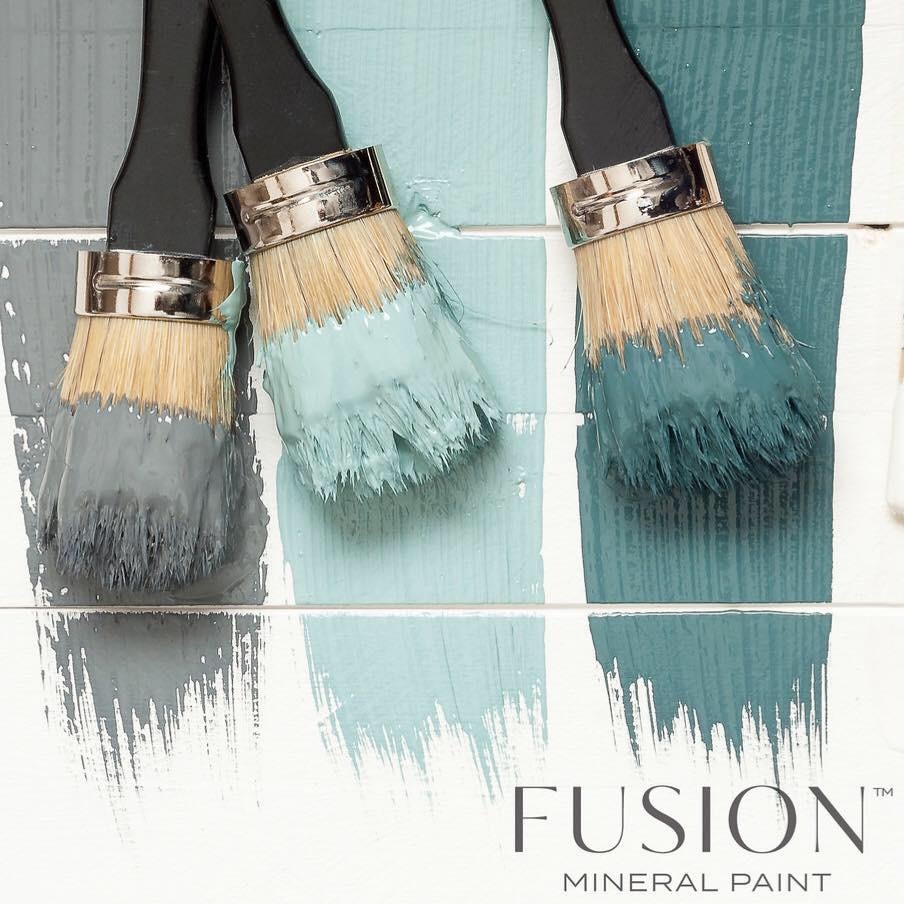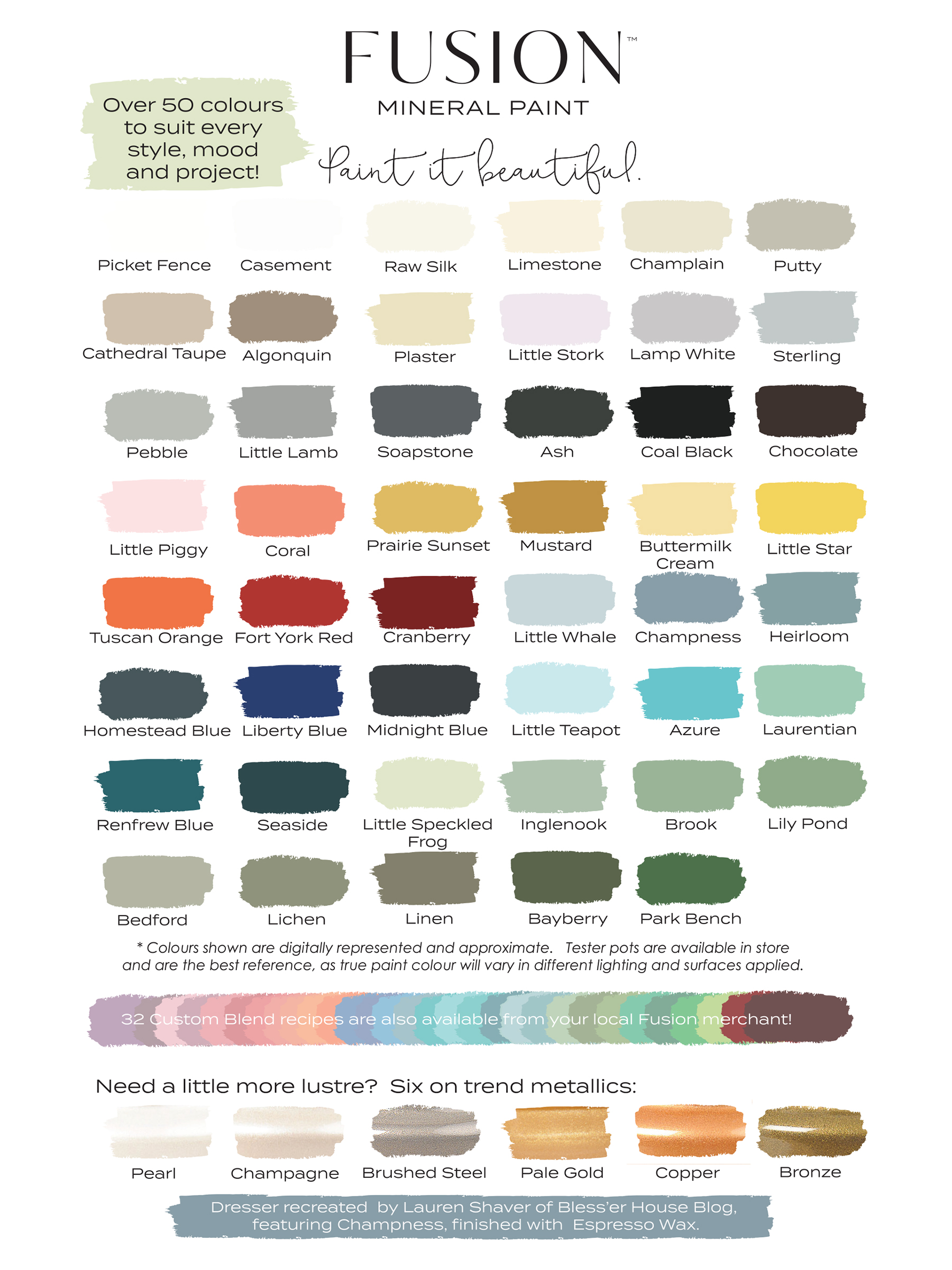 You need a paint brush that is built for water-based paints!
CLING-ON! PAINT BRUSHES FOR BRUSH STROKE FREE FINISH!
 ZERO Shedding
You will not lose bristles on your Cling-On brushes. They are assembled in the Netherlands with the most state-of-the-art Dupont filaments that are produced in the USA.
Self-Cleaning!
Cling-On Brushes are designed to be used and stored wet, this means when you are finished painting, simply return bristles to water and the paint will just fall off the bristles.
Extreme Durability
Today so many paint brushes are treated as disposable, and a Cling-on brush is designed with a beech wood painted handle to last a long time! With proper care, these gems will last for years.